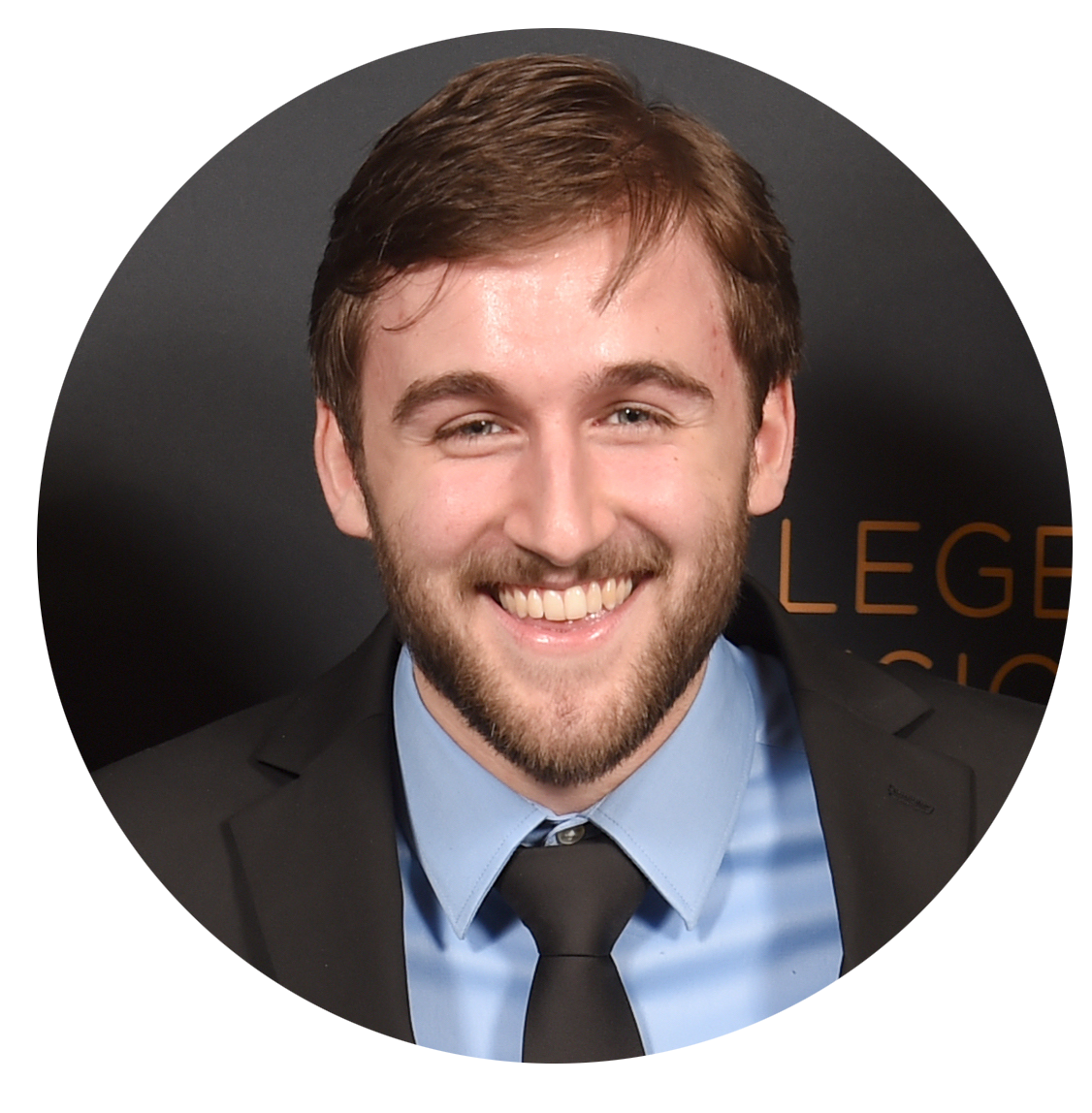 Hello! I'm a filmmaker in my final year at the FSU College of Motion Picture Arts in Tallahassee, FL. I'm primarily a cinematographer, with experience in both documentary and narrative film. 
I'm originally from Bedford, NH, where I got my start in filmmaking when I candidly filmed my high school cross-country ski team in the style of NBC's
The Office
, a one-year project which eventually amounted to a ten-episode documentary series titled
The Hut: A Season in the Life of BHS Nordic
.
Following the series' completion in Summer 2016, I graduated high school and took a job as a Production Assistant for the National Geographic Wild show
Dr. K's Exotic Animal ER
, a role I returned to in 2017. As I transitioned into college, I became the Media Director for TEDxFSU 2017, FSU's independently organized TED conference. I created the visual brand, graphics, and web design, as well as directed and shot a promotional video series, for the event.
After TEDx, I was accepted into the FSU Film School, and began studying film production in Fall 2017. Since then, I've broken out into narrative directing and cinematography. In March 2018, I directed, produced, and edited a 7-minute documentary titled
Woman of Steel
 that follows Ashley Young, a congenital amputee and bionic woman living in Orlando, FL, which recently won a College Television Award in the Loreen Arbus Focus on Disabilities category at the 2019 College Television Awards. Since then, I wrote and directed
Your Hand in Mine
, a drama-thriller featuring a character that is thrown into an impossible dilemma following a devastating car accident. Currently, I'm specializing as a cinematographer for our thesis production cycle; while I thoroughly enjoy narrative writing and directing, my main passion is storytelling through lighting and shot design.
When I'm not making films, I'm into piano, frisbee, drones, skiing when I'm back home in NH, and some occasional photography. They'll soon change, but right now my favorite films are
There Will Be Blood
,
Columbus
,
Good Time
,
Prisoners
and
The Wicker Man
(1973). I'm also a huge
Black Mirror
fan. If you want to know anything else about me, hit me up, maybe we can grab some coffee if you're here in Tallahassee.