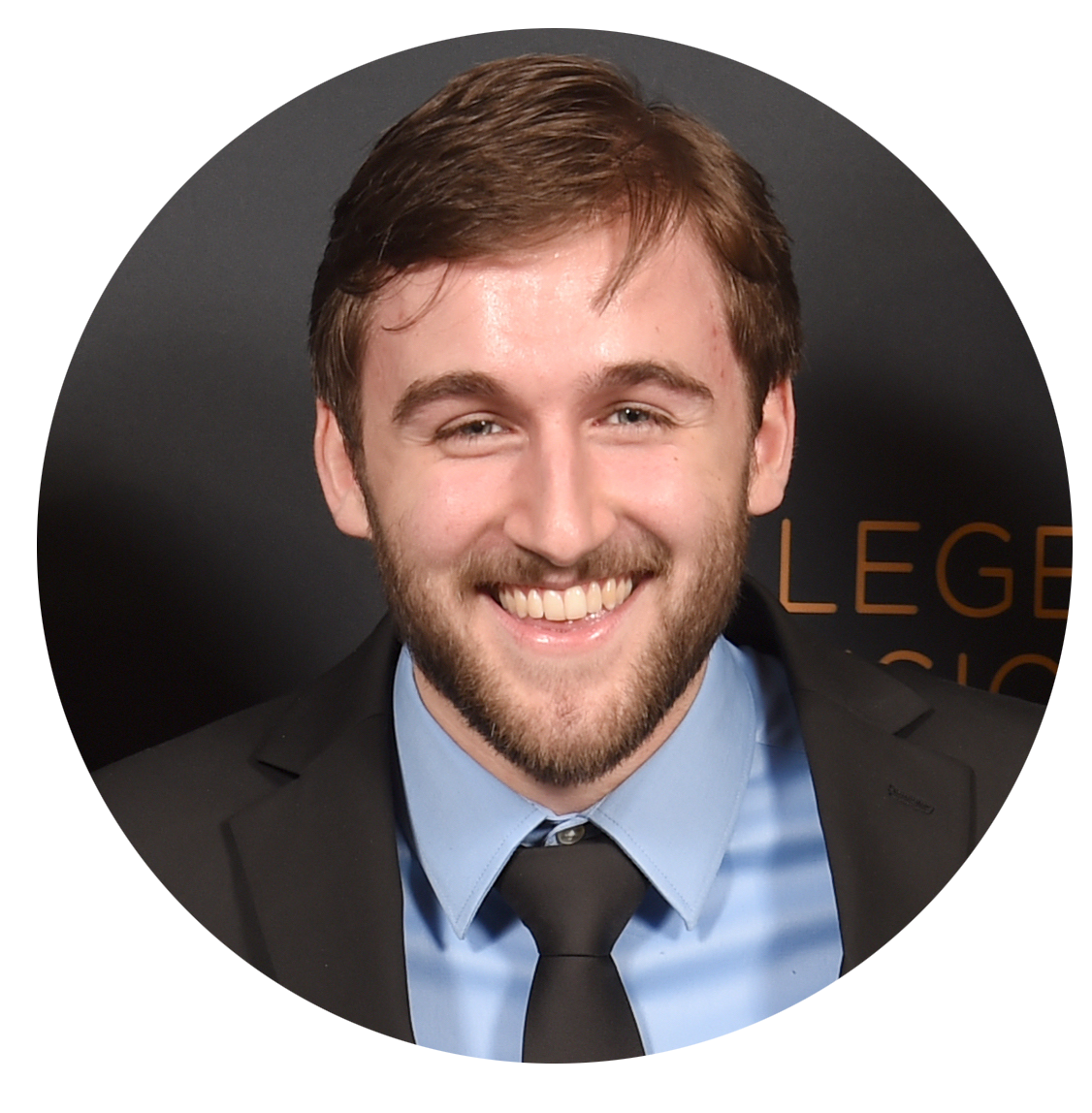 Hello! 
I'm a filmmaker in my final year at the FSU College of Motion Picture Arts in Tallahassee, FL. I'm a cinematographer, and recently was the Director of Photography for the crazy horror-comedy-musical
Stage Fright
, which you can catch some stills from here, and the 70s glam-rock period drama
All The Young Dudes,
found here
.  This fall (2019), I'm shooting three senior thesis films here at FSU. I'm also very into grip, electric, and rigging work on our sets, which is how I'll be spending my time on set when I'm not a DP.
I've also directed a few things. In March 2018, I directed, produced, and edited a 7-minute documentary titled
Woman of Steel
 that follows Ashley Young, a congenital amputee and bionic woman living in Orlando, FL, which recently won a College Television Award in the Loreen Arbus Focus on Disabilities category at the 2019 College Television Awards. Since then, I wrote and directed
Your Hand in Mine
, a drama-thriller featuring a character that is thrown into an impossible dilemma following a devastating car accident. 
I'm originally from Bedford, NH, where I loved, and still love, to ski, hike and camp in the white mountains. I love drones, coffee, my piano, and 35mm photography. 
My favorite film is hands down
There Will Be Blood,
and music wise, a few of my favorite bands are Foster the People, Bon Iver, Morning Parade, and Beach House.