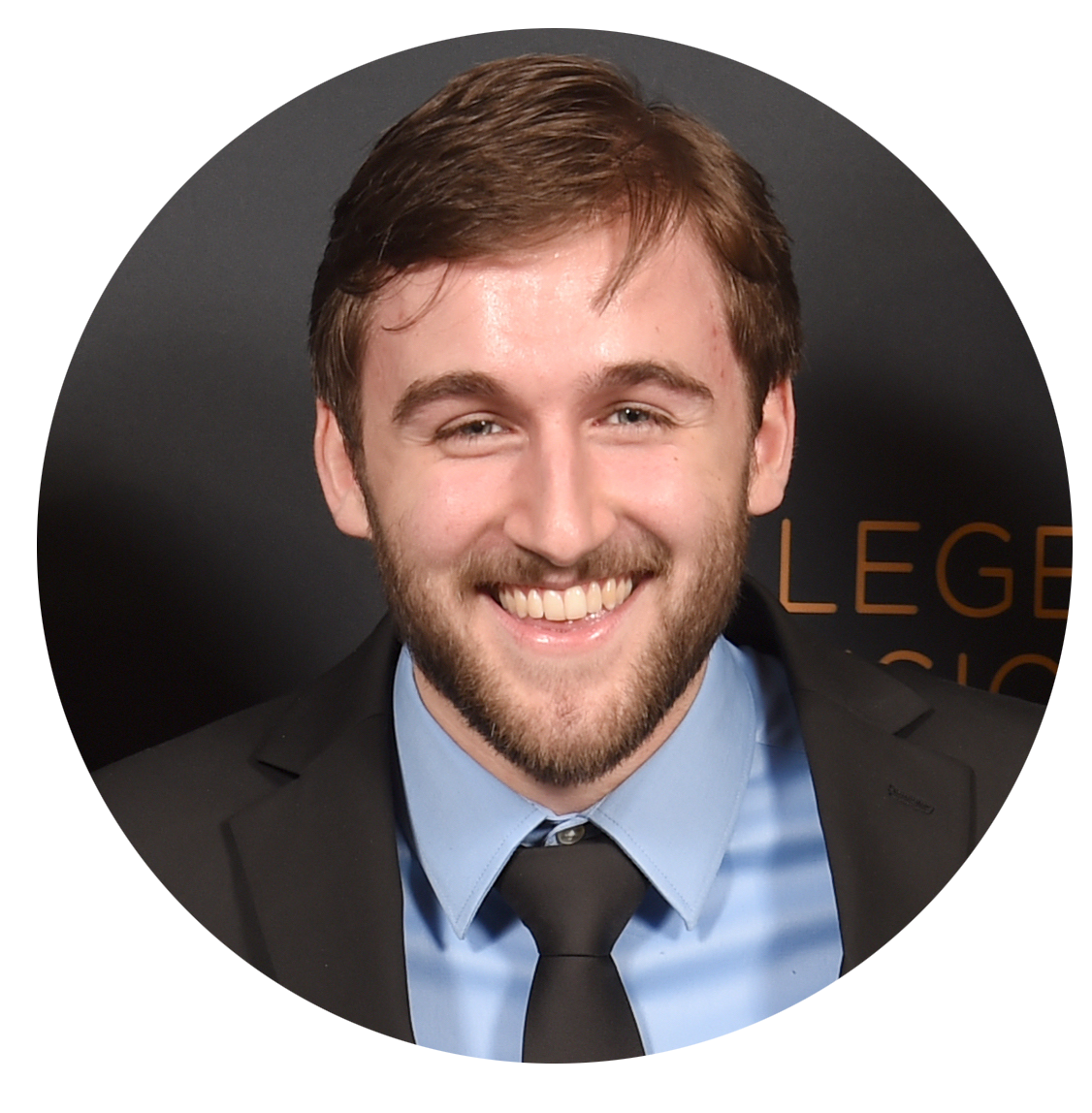 Hello! 
I'm a filmmaker currently in my final year at the FSU College of Motion Picture Arts in Tallahassee, FL, soon to be moving to Los Angeles. I'm a cinematographer, and recently was the Director of Photography for three senior thesis films in Fall 2019. I'm also a gaffer, and have been a part of many grip & electric teams here at FSU. 
I've also directed a few things. In March 2018, I directed, produced, and edited a 7-minute documentary titled
Woman of Steel
 that follows Ashley Young, a congenital amputee and bionic woman living in Orlando, FL, which recently won a College Television Award in the Loreen Arbus Focus on Disabilities category at the 2019 College Television Awards. Since then, I wrote and directed
Your Hand in Mine
, a drama-thriller featuring a character that is thrown into an impossible dilemma following a devastating car accident. 
I'm originally from Bedford, NH, where I loved, and still love, to ski, hike and camp in the white mountains. I love drones, coffee, piano, and 35mm photography. 
My favorite film is hands down
There Will Be Blood,
and music wise, a few of my favorite bands are Foster the People, Bon Iver, Morning Parade, and Beach House.